Digital Download Sleep Workshop Bundles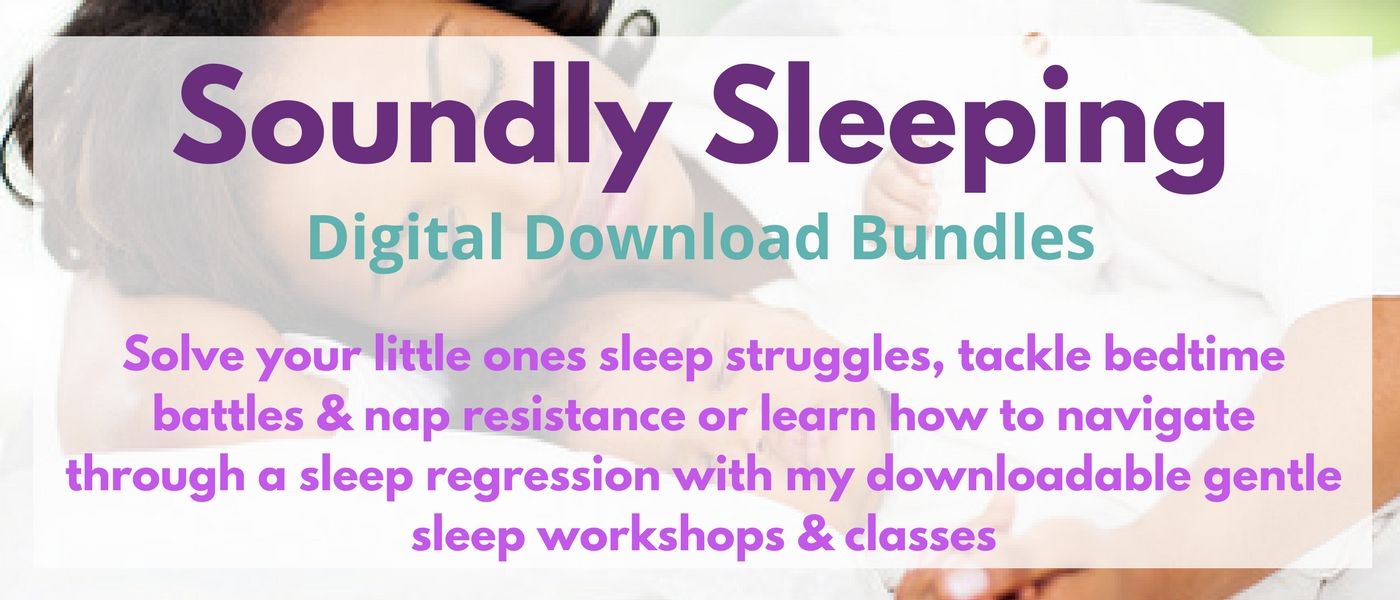 Dear Sleep deprived mummy,
Have you ever stayed awake at night thinking about HOW you can help your baby or toddler get the sleep you both want & desperately need without resorting to sleep training?
Sleep success & teaching your little one how to sleep through the night starts with finding the reason or cause of a sleep struggle. There is always reason WHY your little one isn't sleeping!
Grab one of these bundles and get your little one the sleep that you both deserve. Get your hands on one or all of these sleep workshop bundles that you can download & keep FOREVER!
Would you like to better understand WHY your little one sleeps (or fights sleep) the way they do?
I created these digital downloadable class bundles to help simplify your little ones sleep challenges & get more sleep the gentle way.
These classes were previously unavailable to download & keep. But I've received such amazing feedback on the content it would be unfair not to give you the chance to get your hands on them so that you too can learn from the content I share about sleep.
Added Bonus: The sleep support doesn't stop there......To add a layer of additional support I created a special group on Facebook just for you, get help support, your questions & queries answered & meet other mums getting more sleep the gentle way!
I cant wait to help you get the sleep you need!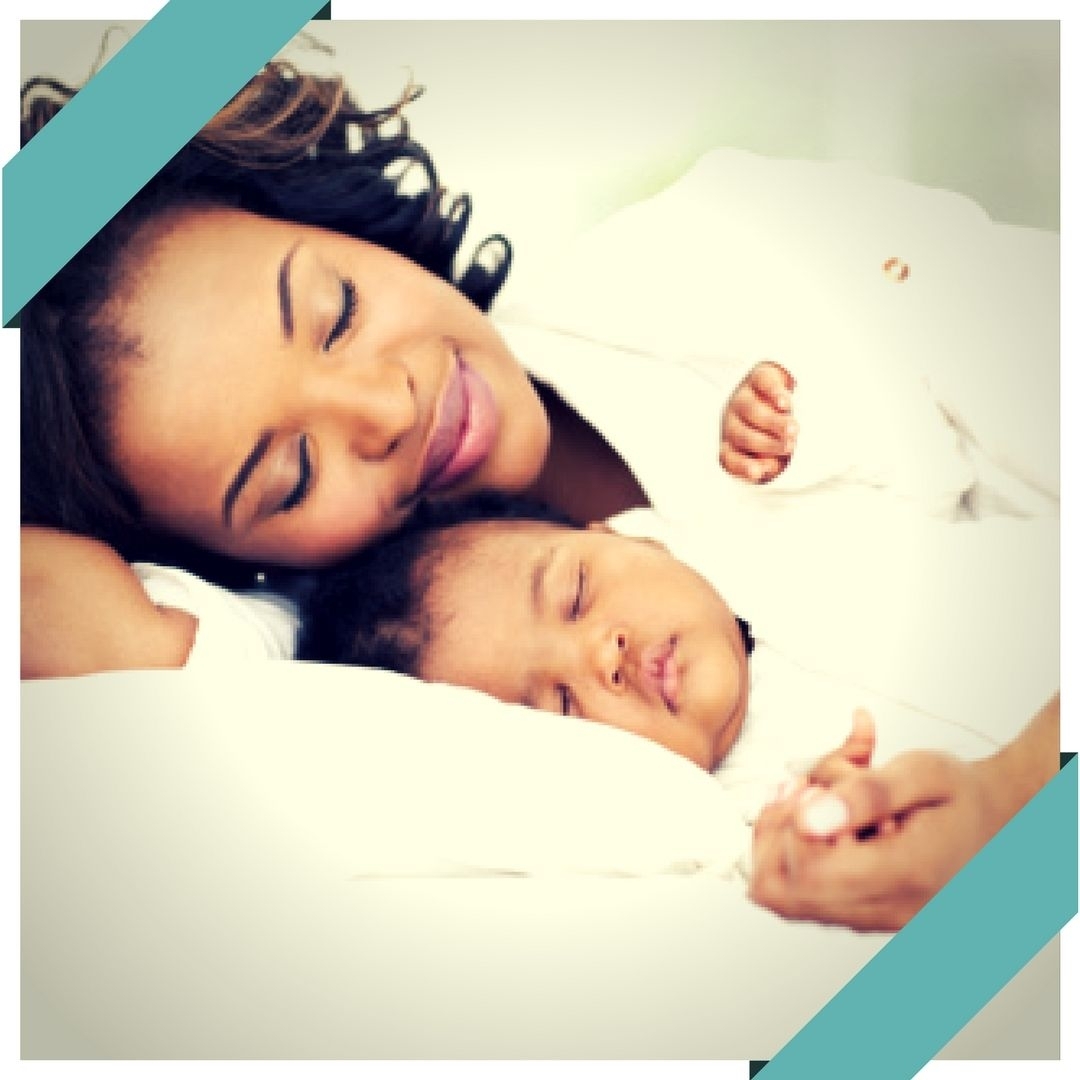 Solving Sleep Struggles Bundle £37
This bundle of 7 video classes make life easier if you are trying to figure out why your little one won't sleep & give you ideas on how to create your own sleep solution for your baby.
Classes in this bundle include:
Top Tips for Sleep Success
Catch the sleep thieves - How to identify the cause of your little ones sleep challenges
Keeping a Diary
Over-tiredness- how to prevent it from ruining your sleep.
Physical Sleep Thieves & how to tackle them.
Emotional Sleep Thieves & how to tackle them

Personality & Sleep.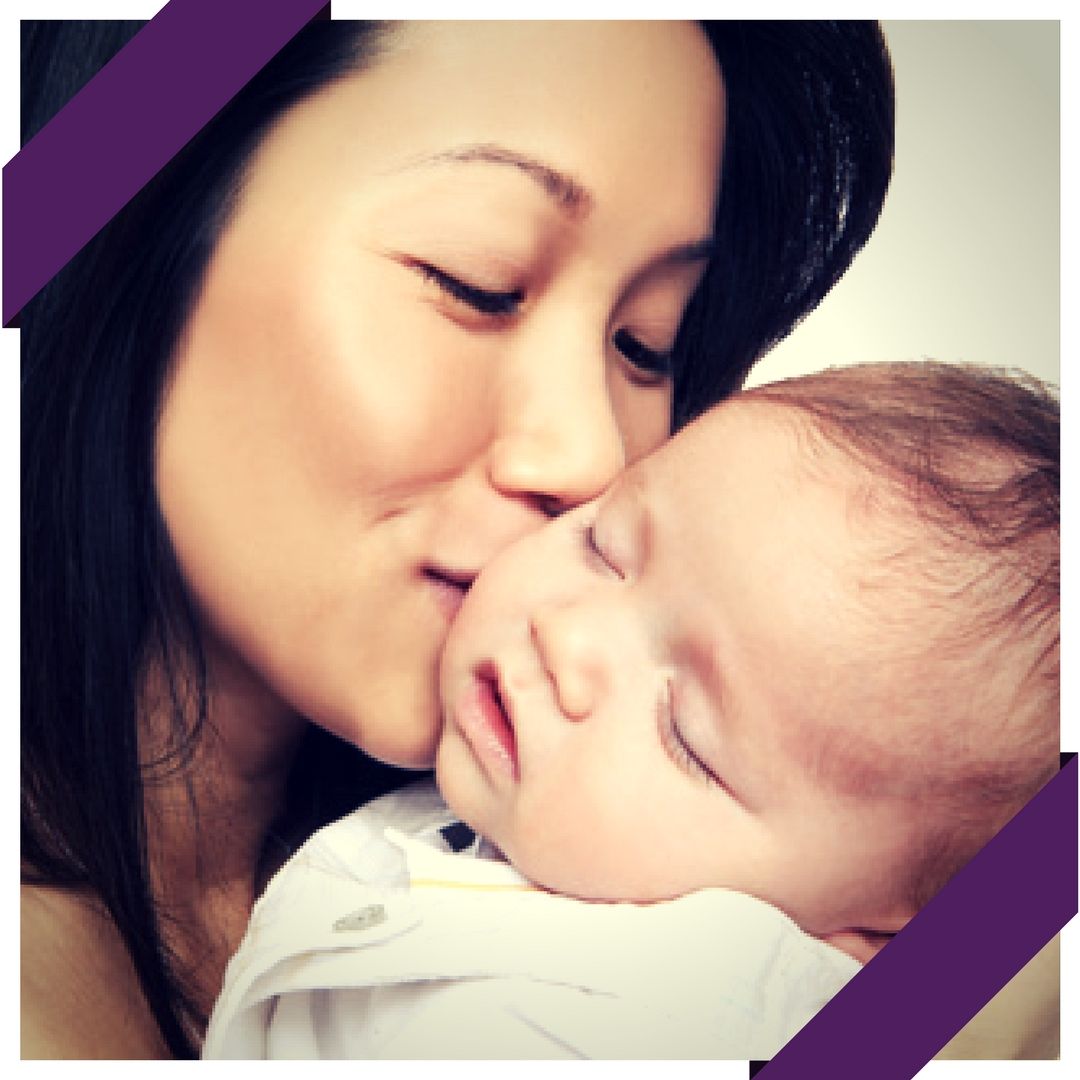 Seamless Sleep Bundle £37
This 6 classes bundle is perfect if bedtime has become a battle & naps have become non existent.
Classes in this bundle include:
Top Tips for sleep success

Before You Lay Me Down To Sleep

Curbing Cat Naps

Pre Nap rituals

How to Teach your Little One to Self Settle to sleep
Over-tiredness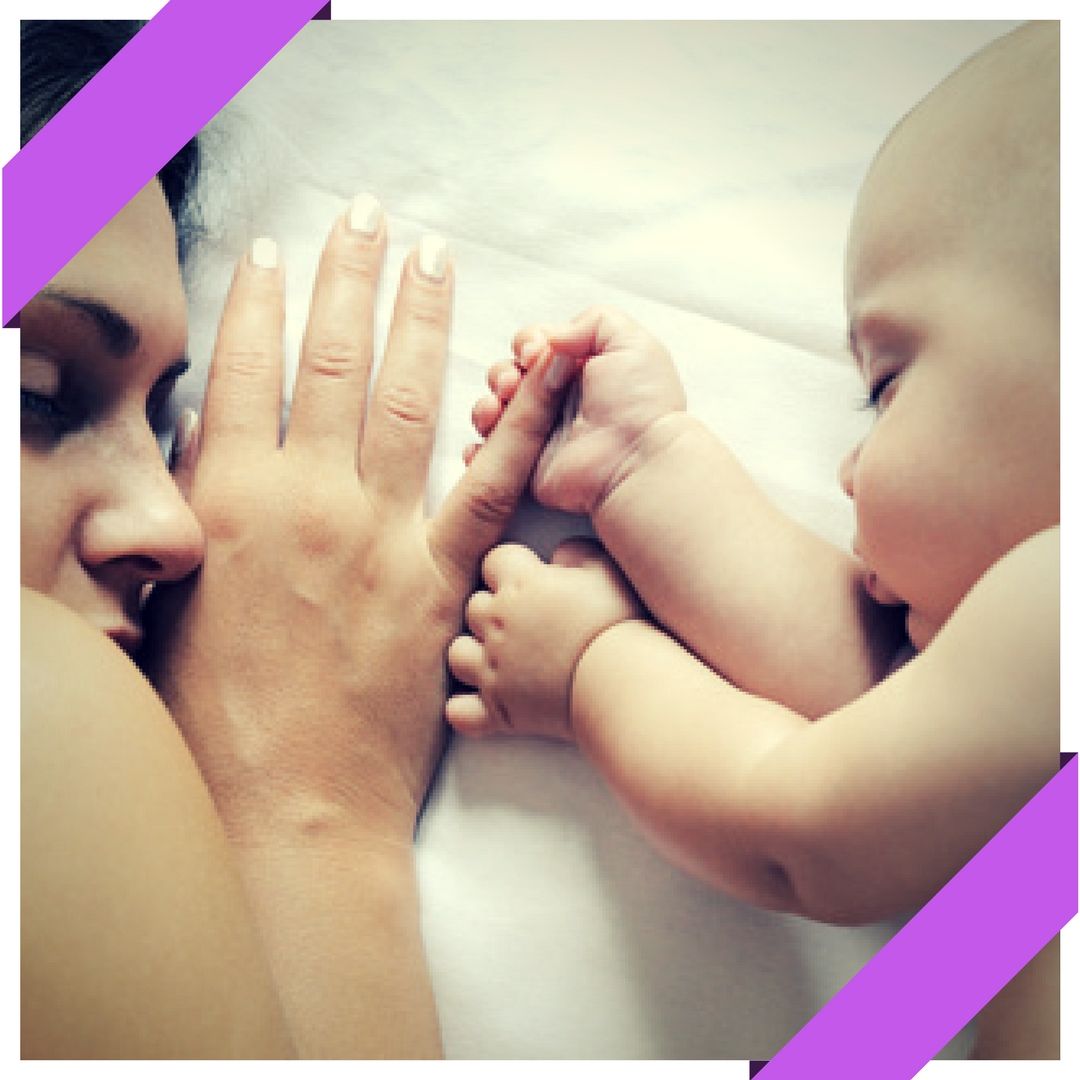 The Sleep Regression Survival Kit £20
This bundle of 3 classes is exactly what you need if your little one is experiencing a sleep regression. Learn how to help your little one get through a regression & reclaim your sleep.
This class bundle includes:
4 Month Regression Class

9 Month Regression Class

Sleep Regression Live Workshop recording

These classes partnered with the support offered in the private Facebook Support Group enables you to get the sleep you need and the added support from myself to get your little one sleeping through the night quickly and the gentle way.
Get your bundle TODAY!!
Download the classes to your smart phone, tablet or computer immediately & get the sleep you need before this amazing offer expires!!