Do I advocate or use Controlled Crying or Cry It Out Methods for sleep training?
Posted on
"Sooooo what's your viewpoint on controlled crying or crying it out methods?"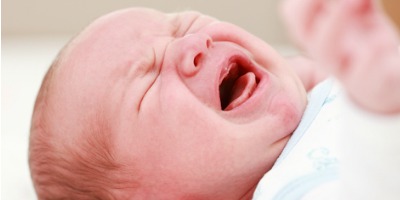 It's a question I can guarantee its a question that will come up when I meet new clients, or encounter new people on social media. It's used to really annoy me but now I find it quite amusing.