I have created 3 different ebooks for you, whether your mummy to a newborn, a 7 month old, 18 month old toddler or a preschooler. each e-book is complimentary. Perfect if you want some quick simple sleep tips to implement straightaway. All the tips are gentle, evidence based and proven.
The ebooks can be downloaded to your smartphone, tablet or Kindle or can be read online.
Scroll down to select and download your ebook now.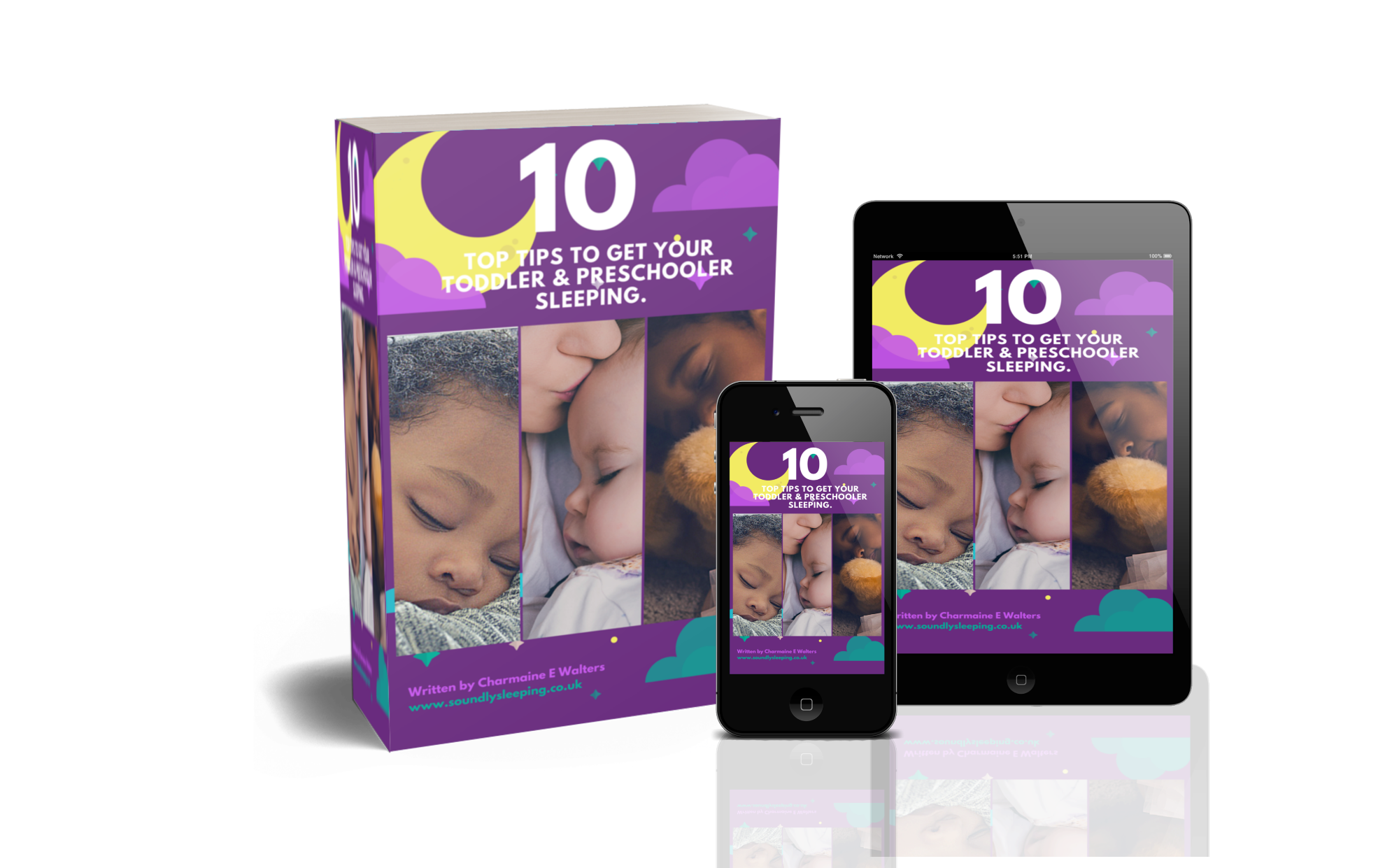 10 Top Tips To Get Your Toddler & Preschooler Sleeping.
10 top sleep tips for toddlers and preschoolers that really work!